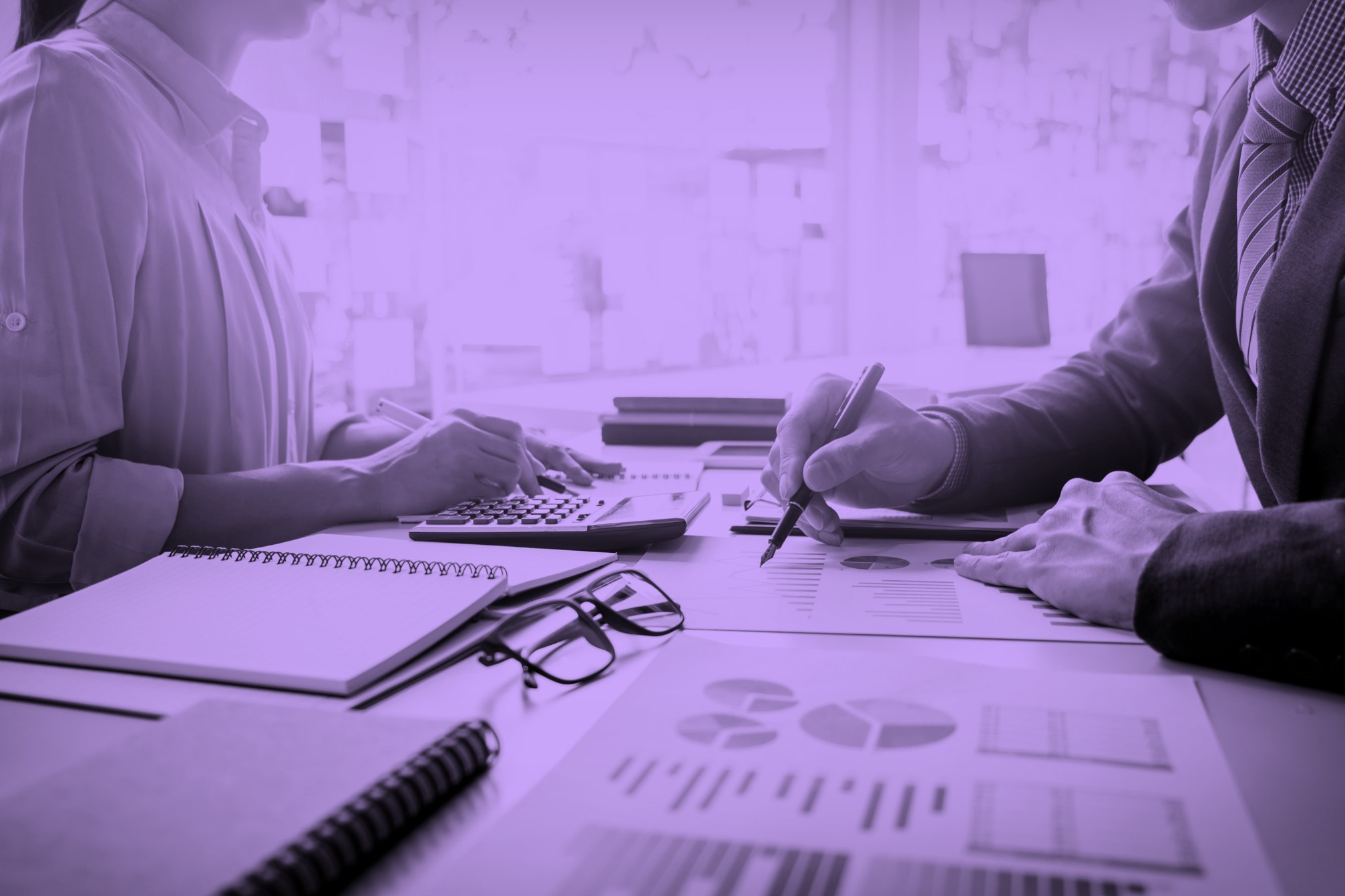 International Tax: Basics of Income Sourcing [1.5 CPE]
Webinar: International Tax – Basics of Income Sourcing
Instructor:  Patrick McCormick, JD, LLM
CPE Credits:  1.5 Taxes
Zoom Link:
https://us06web.zoom.us/j/82563302344?pwd=U1Y4SVJiRUlKOFAwY1dxS0JqZ2hXdz09
Description
This course provides an overview of income sourcing rules maintained by the United States. Sourcing rules are critical for non-residents, who are almost exclusively taxed by the United States on income directly sourced to the country. Sourcing has become increasingly important for American taxpayers—particularly corporate ones, who qualify for significant deductions on foreign-sourced income. This program provides background on how sourcing determinations are made, including allocating income items between different income categories. The program will also cover special rules in the sourcing context—specifically, those related to multi-year compensation arrangements.
Learning Objectives:
Recall how Foreign-Derived Intangible Income (FDII) applies to corporations
Recall the scope of United States tax rules for non-residents
Identify income sourcing rules across various situations
Patrick is a partner with Culhane Meadows, a national law firm with a prominent international area practice. Patrick practices exclusively in the area of international taxation. He has extensive experience handling complex tax planning, structuring, and compliance issues for foreign businesses with United States operations, United States businesses with foreign operations, and individual taxpayers with international ties. Patrick regularly works with advisors both in the United States and abroad to assist with their clients' international tax issues.
Patrick is a prolific contributor to many international tax journals, including Tax Notes and the Journal Of International Taxation. He is an active speaker and panelist for national seminars and webinars, including regularly scheduled presentations with CPAacademy.org on various international tax topics. Patrick holds a Juris Doctorate from Vanderbilt University Law School and an LL.M. from New York University School of Law.  His bar admissions include Pennsylvania, Florida, New Jersey, and Georgia.Each year from 2016-2019, Patrick has been recognized by Super Lawyers as a Rising Star. Finance Monthly, a United Kingdom-based publication named Patrick Estate Planning Lawyer of the Year (United States) for 2017 and 2018. Patrick and his wife reside in Phoenixville, PA.