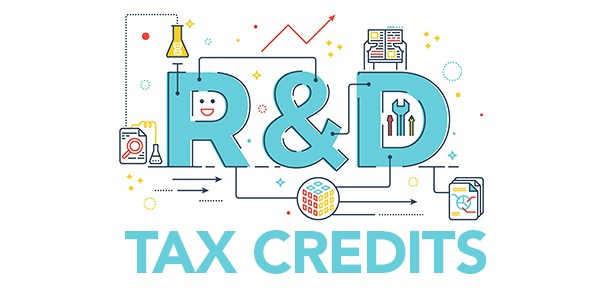 RESEARCH & DEVELOPMENT TAX CREDIT OVERVIEW: WINTER 2021 UPDATE [1CPE]
Course Description
Winter 2021 Update
This webinar will cover the fundamentals of the Research and Development (R&D) Tax Credit. Topics include history and recent developments, project qualifications, calculating the benefits, the chronology of a typical project and common issues. Each year hundreds of companies are taking advantage of the credit to increase their bottom line. It's time to learn how you can benefit!
Learning Objectives
Provide a general overview of the R&D Tax Credit
Michael Maroney is a senior manager with KBKG. He advises clients on tax matters related to federal and state R&D tax credits and has advised numerous Fortune 1000 clients across various industries. He has successfully defended his client's R&D claims before the IRS and state taxing authorities. He has been an instructor on these topics for numerous CPA and industry associations and has authored articles related to federal and state R&D tax credits. Prior to joining KBKG, he's been with two of the Big 4 firms.
This course is offered via CPA Academy and you need to register to receive credit
https://www.cpaacademy.org/signup