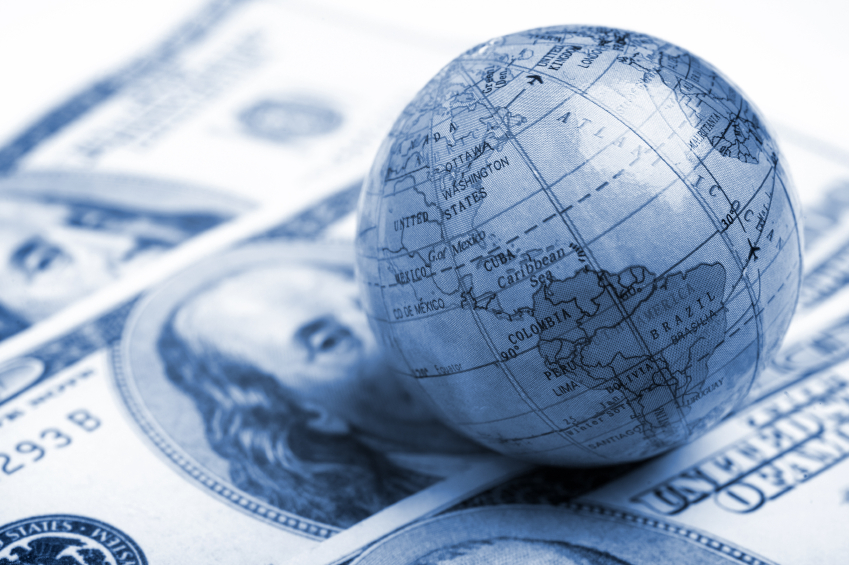 Structuring United States Investments by Foreign Taxpayers [1.5 CPE]
Webinar: Structuring U.S. Investments by Foreign Taxpayers
Instructor:  Patrick McCormick, JD, LLM
CPE Credits:  1.5 Tax (Federal Tax)
Zoom Link:
https://us06web.zoom.us/j/85807917664?pwd=VDBDK0c4QVFGRWNKMHU3VUIzS2dIdz09
Description
The United States imposes a multitude of tax requirements on United States taxpayers with foreign investments, whether through information reporting requirements or, in the case of foreign corporations, immediate inclusions for what otherwise would be deferred income.  Rather curiously by juxtaposition, foreign taxpayers making investments in the United States often find favorable tax provisions, including exemptions from the tax for many capital gains items.  However, it is critical to properly structure United States investments by foreign taxpayers, looking at relevant considerations and standard techniques.
Learning Objectives:
Recognize Effectively Connected Income (ECI)
Recognize the basic structure of US income tax treaties
Recall how foreign trusts are taxed
Recognize common ownership structures
Patrick is a partner with Culhane Meadows, a national law firm with a prominent international area practice. Patrick practices exclusively in the area of international taxation. He has extensive experience handling complex tax planning, structuring, and compliance issues for foreign businesses with United States operations, United States businesses with foreign operations, and individual taxpayers with international ties. Patrick regularly works with advisors both in the United States and abroad to assist with their clients' international tax issues.
Patrick is a prolific contributor to many international tax journals, including Tax Notes and the Journal Of International Taxation. He is an active speaker and panelist for national seminars and webinars, including regularly scheduled presentations with CPAacademy.org on various international tax topics. Patrick holds a Juris Doctorate from Vanderbilt University Law School and an LL.M. from New York University School of Law.  His bar admissions include Pennsylvania, Florida, New Jersey, and Georgia.Each year from 2016-2019, Patrick has been recognized by Super Lawyers as a Rising Star. Finance Monthly, a United Kingdom-based publication named Patrick Estate Planning Lawyer of the Year (United States) for 2017 and 2018. Patrick and his wife reside in Phoenixville, PA.