Elgin Polo

CPA, CVA, ABV
PARTNER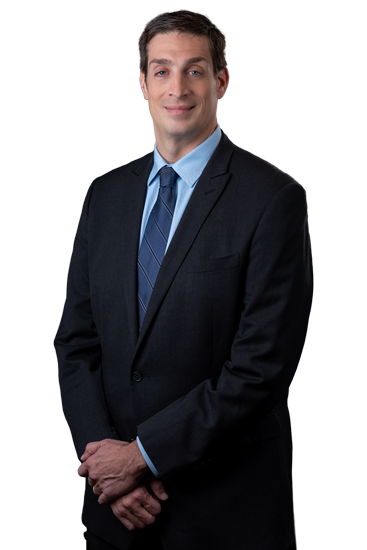 Elgin Polo is a partner with Kabat, Schertzer, De La Torre, Taraboulos & Co., where he focuses his practice on forensic accounting and business valuation services as well as tax and accounting services for small businesses in the real estate, retail and professional services industries.
Since joining KSDT in 2011, Polo has managed numerous engagements involving partner and shareholder disputes; family and marital litigation; trusts, probate and estates; as well as the sale and purchase of various business entities. He works closely with attorneys to develop case strategy, evaluate and respond to opposing valuation assessments and prepare exhibits for use in legal proceedings. Polo is qualified as an expert witness in Florida and has been appointed by the courts to serve as a neutral forensic accountant in Miami-Dade, Broward and Lee counties.
In addition to his responsibilities at KSDT, Polo is a frequent lecturer on tax issues relating to divorce and business valuations, and he serves as an adjunct professor teaching forensic accounting and fraud examination at Florida International University and Keiser University.
Previously, Polo was a partner in the Miami Litigation and Business Valuation practice of one of the country's 50-largest CPA firms. Earlier in his career, he was a tax supervisor and staff accountant at boutique firms in New York and South Florida.
Certified to practice in Florida, Polo has been an accounting professional since 1995.
American Institute of Certified Public Accountants (AICPA)
Florida Institute of Certified Public Accountants (FICPA) – Past Chapter Chair, Past Board of Governor's
Member-at-Large
Certified Valuation Analyst (CVA)
Accredited in Business Valuation (ABV)
Supreme Court Certified Family Mediator
Florida Bar Family Law Section
Collier County Bar Association
Keiser University – Board Member and School of Accounting Adjunct Professor
Florida International University – Member, Master of Accounting Course Development Team for Fraud Examination; Past Adjunct Professor
Business Networking International (BNI) – Past Secretary and Treasurer
"Top CPAs in Litigation Support" – South Florida Legal Guide
University of Miami – Master's Degree in Business Administration with specialization in Taxation
Binghamton University – Bachelor's Degree in Accounting