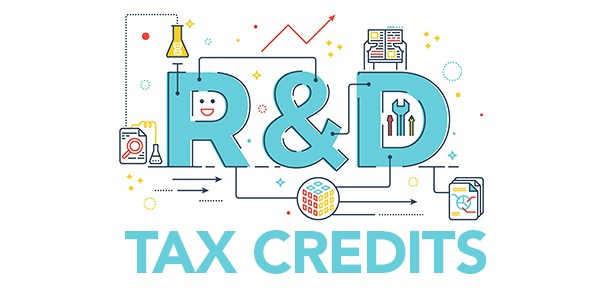 Why All Businesses Need to Know More About the R&D Credit [1 CPE]
Course Description
Are you missing out on significant cash flow that can help your client's business grow multifold? Your tax clients expect you to provide guidance and advice that lead them to where growth opportunities lie — increasing their ability to make profitable business decisions. Many CPAs focus on performing tax accounting only as protocol demands and overlook longstanding tax incentives such as the Research & Development (R&D)Tax Credit as a way to put cash flow back into the business and minimize the tax burden.
The R&D tax credit is one of the most powerful incentives in the tax code. Due to the broad definition of "qualified research", businesses in nearly every industry take advantage of the credit. The R&D tax credit is based on "qualified research expenses" (QREs) – for every dollar spent on QREs, you can earn up to 8.0% in federal tax credits! Additionally, over 40 states offer similar R&D tax incentives that can double benefits in some cases.
As a game-changing tax credit, the R&D tax credit provides both federal and in most cases, state tax credits for efforts centered around developing new and improved products, processes, techniques, software, formulas, or inventions. The new permanent research tax credit provides new opportunities for small businesses to reduce or eliminate Alternate Minimum Tax (AMT).
Learning Objectives:
Recall the 4-part test for the R&D credit
Identify R&D activities performed and the associated qualified research expenditures
Identify qualifying projects & the exclusions
Identify the common misconceptions about R&D credits
Course Id# – HURS9-T-00774-20-O
Instructional Method: 
Group Internet Based
Advanced Preparation: 
None