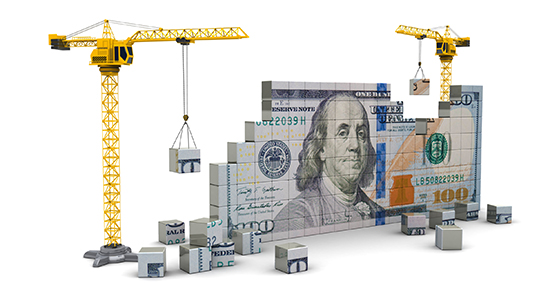 YEAR-END RETIREMENT TAX PLANNING: THE 5 BEST STRATEGIES TO CLOSE 2021 [1 CPE]
Course DescriptionAs 2021 winds down, potentially new and higher taxes loom large for next year. How will this affect your clients' retirement savings and financial and estate plans, and what can you do today to lock in current tax rates?
 The good news is that there is still time before year's end to update your tax, retirement, and estate plans based on recent tax law changes already in effect, like the SECURE Act, The Tax Cuts and Jobs Act, and other stimulus Acts, as well as new tax proposals being considered now in Congress.
This combination of current and potential future tax changes present timely retirement tax planning opportunities that can be taken advantage of before the year's end. The final weeks of 2021 present a critical planning window for the best tax planning options—many that may disappear after December 31.
The urgency for knowledgeable, professional advice has never been more essential! America's IRA Expert, Ed Slott, CPA, will take you through his best strategies to consider right now before 2021 comes to an end.
Learning Objectives:
Determine how to take advantage of historically low taxes rates that may not last beyond this year
Identify how to turn a layoff or early retirement into a year-end tax planning opportunity
Outline how to advise on year-end Roth conversions to eliminate the uncertainty of future higher tax bills
Give examples on how to turn ordinary 401(k) income into capital gains using the tax break for net unrealized appreciation for company stock
Describe last-minute, tax-efficient charitable planning strategies using qualified charitable distributions (QCDs)
Cost:  Free
Course Id# – HURS9-U-01051-21-O
Instructional Method: 
Group Internet Based
Advanced Preparation: 
None
Register: