NEW! PPP Applications Extended Until August 8, 2020
Paycheck Protection Program (PPP)
LOAN FORGIVENESS GUIDE
On June 5, 2020, President Trump signed into law the Paycheck Protection Program Flexibility Act.  The new law makes significant updates and modifications to the original program created by the CARES Act signed in March 2020.   Based upon feedback from small business owners, the law is more flexible with regard to timing and usage of funds.   Please take a look at the information below as a guide as well as continue to monitor official sites as more clarification becomes available.
*Sources:  ADP, SBA.gov, Treasury.gov
**Information below is subject to change, please speak with professional for specific guidance and/or advice
How Can We Help?
Paycheck Protection Program? Economic Injury and Disaster Loan (EIDL)? Bridge Loans? Are you overwhelmed of where to begin?
KSDT CPA is ready to navigate the process with you. Fill out the form below and our team will contact you shortly.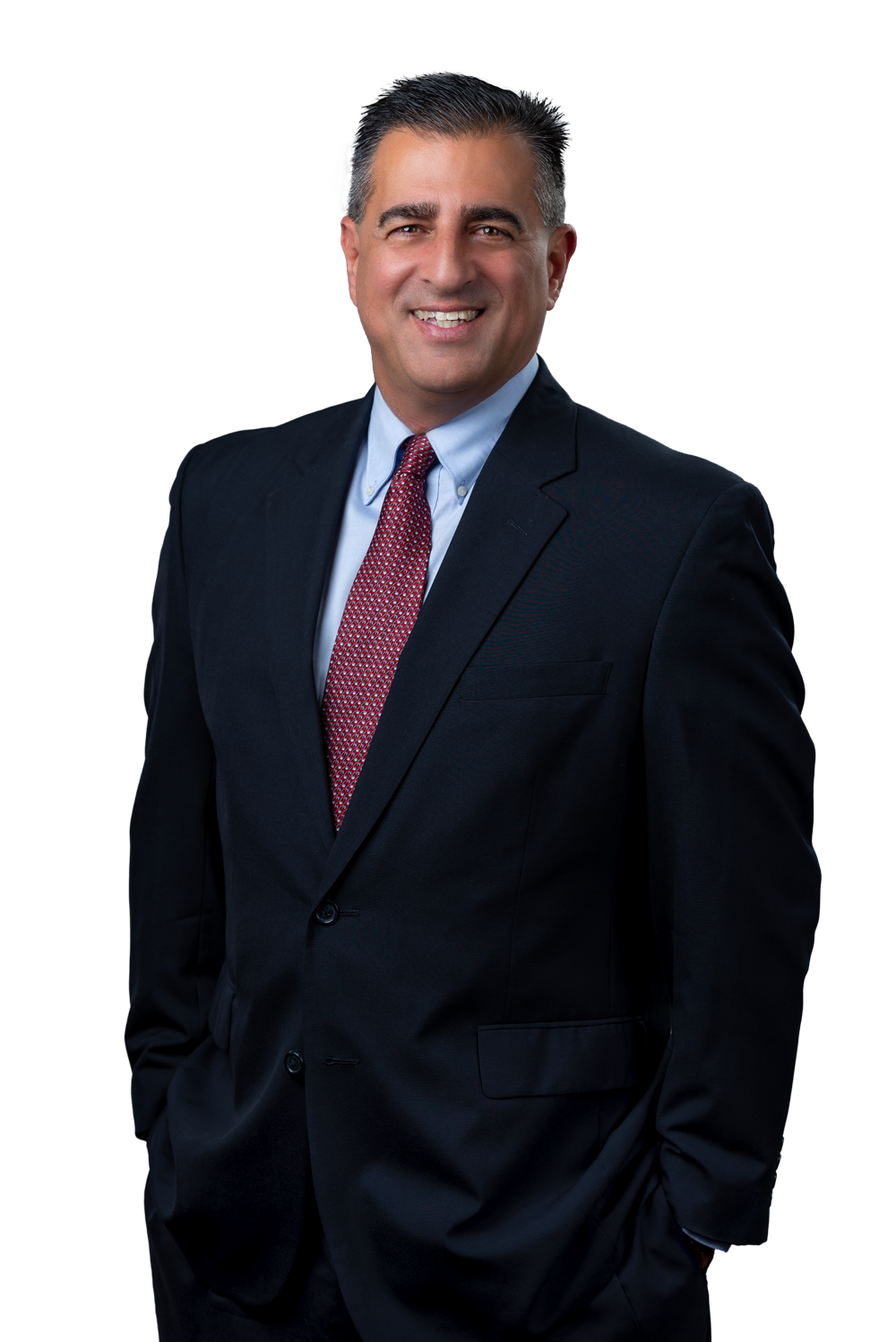 "KSDT CPA is dedicated to helping small businesses stay up and running."
Jeffrey Taraboulos, CPA, CFF, CFP, PFS Managing Partner
Need More Information?
Visit our KSDT COVID small business page or download our Information Guides below.
{Please note that the information provided below was based upon the time of publication and subject to change}
Small Business Loan Summary
This informational guide is designed to summarize the key Emergency Loan Programs available to small businesses, such as:
*Information as of 4/1/2020, subject to change
Florida Bridge Loan
Paycheck Protection Program {Please see PPP Flexibility Act updates 6/5/2020}
Emergency Injury and Disaster Loans (EIDLs)
Coronavirus Aid, Relief and Economic Security Act (CARES)
This informational guide is designed to summarize the key provisions of the CARES Act available such as:
*Information as of 4/1/2020, subject to change
Recovery Rebates
Tax Relief [Individuals/Business]
Emergency Loan Programs

{Please see PPP Flexibility Act updates 6/5/2020}