Robert Taraboulos

CPA
PARTNER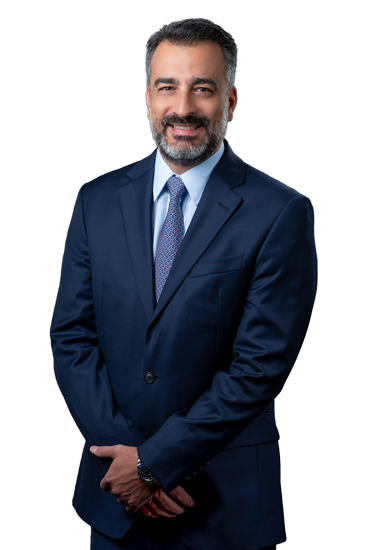 Robert Taraboulos is a partner with Kabat, Schertzer, De La Torre, Taraboulos & Co., where he focuses his practice on domestic and international taxes, accounting and property management services.
In 2004, Taraboulos co-founded De La Torre, Taraboulos & Company, which merged with Kabat Schertzer in 2008. Since that time, he has developed a diverse base of clients in a variety of industries.
Taraboulos works closely with international tax attorneys to develop domestic and international estate planning strategies for high-net-worth U.S. and foreign individuals. He provides Federal tax advice to foreign individuals residing in the U.S. and U.S. individuals living abroad. He is fluent in English, Spanish and Portuguese.
Previously, Taraboulos worked in the audit practice of PriceWaterhouseCoopers and the tax practice of Grant Thornton, where he advised Fortune 500 companies on complex transactions, mergers and acquisitions.
Certified to practice in Florida and Georgia, Taraboulos has been an accounting professional since 1997.
American Institute of Certified Public Accountants (AICPA)
Florida Institute of Certified Public Accountants (FICPA)
Brazilian American Chamber of Commerce
Florida International University – Bachelor's Degree in Accounting