[Miami, Florida] – KSDT CPA [Kabat, Schertzer, De La Torre, Taraboulos and Co.] has been awarded on the Forbes list of America's Best Tax and Accounting Firms 2021. This prestigious award is presented by Forbes and Statista Inc., the world-leading statistics portal and industry ranking provider. The awards list was announced on December 3rd, 2020 and can currently be viewed on the Forbes website.
Forbes and Statista created the award list through an independent survey of tax and accounting professionals who provided thousands of recommendations. Respondents were recruited via an online survey as well as through a carefully profiled online-access panel. Recommendations from professionals working at tax and accounting firms (peers) as well as professionals working with tax and accounting firms (clients) were considered in equal measure. Self-recommendations were excluded from the analysis and multiple quality reviews were conducted prior to publication.
Of the 278 firms identified, 250 were recommended for tax and 200 were recommended for accounting.  And of the tens of thousands of accounting practices in the US, only 172 were recommended for both tax and accounting services.
"We are proud to recognized by Forbes for the second consecutive year.  In a year like 2020, it is a testament to the hard work and dedication to helping our clients through very difficult times," said Jeffrey Taraboulos, KSDT CPA Managing Partner.
About KSDT CPA
KSDT CPA [Kabat, Schertzer, De La Torre, Taraboulos & Company]  is one of South Florida's largest and fastest-growing accounting and advisory firms, providing a full range of tax and estate planning services, audits and reviews, forensic accounting, litigation support and businesses valuation services to a broad range of individuals and business clients.
Founded in 1976, the firm has also been recognized as a Gulf Region Leader by Accounting Today 2020 and most recently by Forbes 'America's Top Recommended Tax and Accounting Firms' for 2021.   With offices in Miami and Weston, Fla., KSDT CPA also offers wealth and property management services through its subsidiaries KSDT Financial and KSDT Property Management.  For more information, visit www.ksdtcpa.com or call (305) 670-3370
How Can We Help?
Call or email our team today
KSDT CPA is ready to navigate the process with you. Fill out the form below and our team will contact you shortly.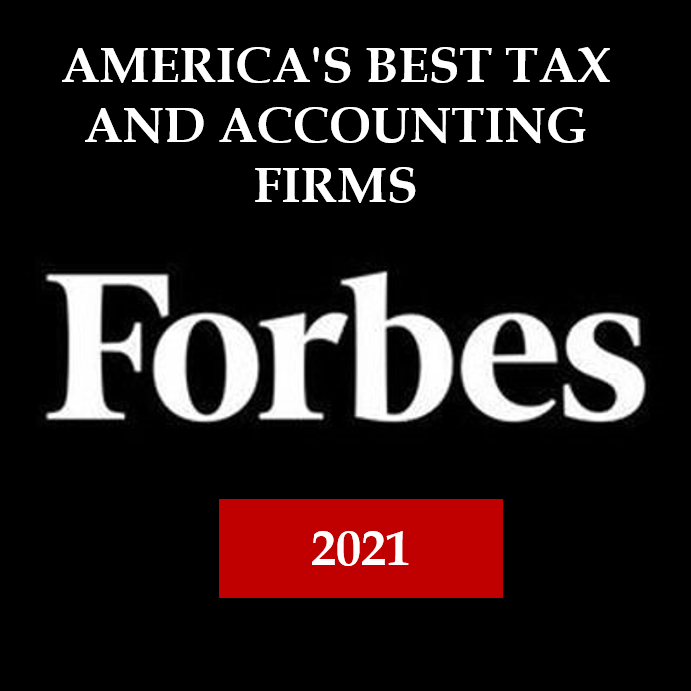 Related Posts