Vancouver, Canada (July 15, 2020) – Integra International is pleased to announce the election of Jeffrey Taraboulos to our Global Board for a two-year term.
Jeffrey Taraboulos is managing partner of KSDT CPA, where he oversees the firm's operations, 130+ Staff, and focuses his practice on tax, accounting and management advisory services.
Jeff brings 20+ years of professional experience to include Big 4 experience with Deliotte, where he provided audit, forensic accounting and other advisory services to public and private companies engaged in mergers and acquisitions, divestitures and fraud examinations.
"This is an exciting opportunity to work with firm leaders from all over the world, to share ideas, drive change, and collectively take our industry to the next level," said Jeffrey.
Mr. Taraboulos is a CPA licensed to practice in Florida and Georgia, as well as a Certified in Financial Forensics (CFF), Certified Fraud Examiner (CFE), Personal Financial Specialist (PFS). He is also a life, health and variable annuity limited representative and holds Series 6, 7 and 66 licenses with the National Association of Securities Dealers (NASD).  Recently honored in back to back years [2019 & 2020] as a Power Leader 250 by the South Florida Business Journal.
About Integra
Integra International is an interactive Global Association of local independent accounting, taxation, auditing, and business consulting firms dedicated to advising businesses around the world. Our member firms contain over 5,500 CPAs, CAs and Business Advisors who share knowledge openly and regularly. In a global market place, Integra helps its members function like a global firm, able to help their clients no matter where in the world business takes them. Members offer a wide range of professional services to their clients, meeting their national and international needs.  The collective knowledge, education and resources – both domestic and international – of the four thousand professionals involved in Integra International are available to members and their clients.
About KSDT CPA
KSDT CPA [Kabat, Schertzer, De La Torre, Taraboulos & Company]  is one of South Florida's largest and fastest-growing accounting and advisory firms, providing a full range of tax and estate planning services, audits and reviews, forensic accounting, litigation support and businesses valuation services to a broad range of individuals and business clients.
Founded in 1976, the firm has also been recognized as a Gulf Region Leader by Accounting Today 2020 and most recently by Forbes 'America's Top Recommended Tax and Accounting Firms' for 2020.   With offices in Miami and Weston, Fla., KSDT CPA also offers wealth and property management services through its subsidiaries KSDT Financial and KSDT Property Management.  For more information, visit www.ksdtcpa.com or call (305) 670-3370
How Can We Help?
Call or email our team today
KSDT CPA is ready to navigate the process with you. Fill out the form below and our team will contact you shortly.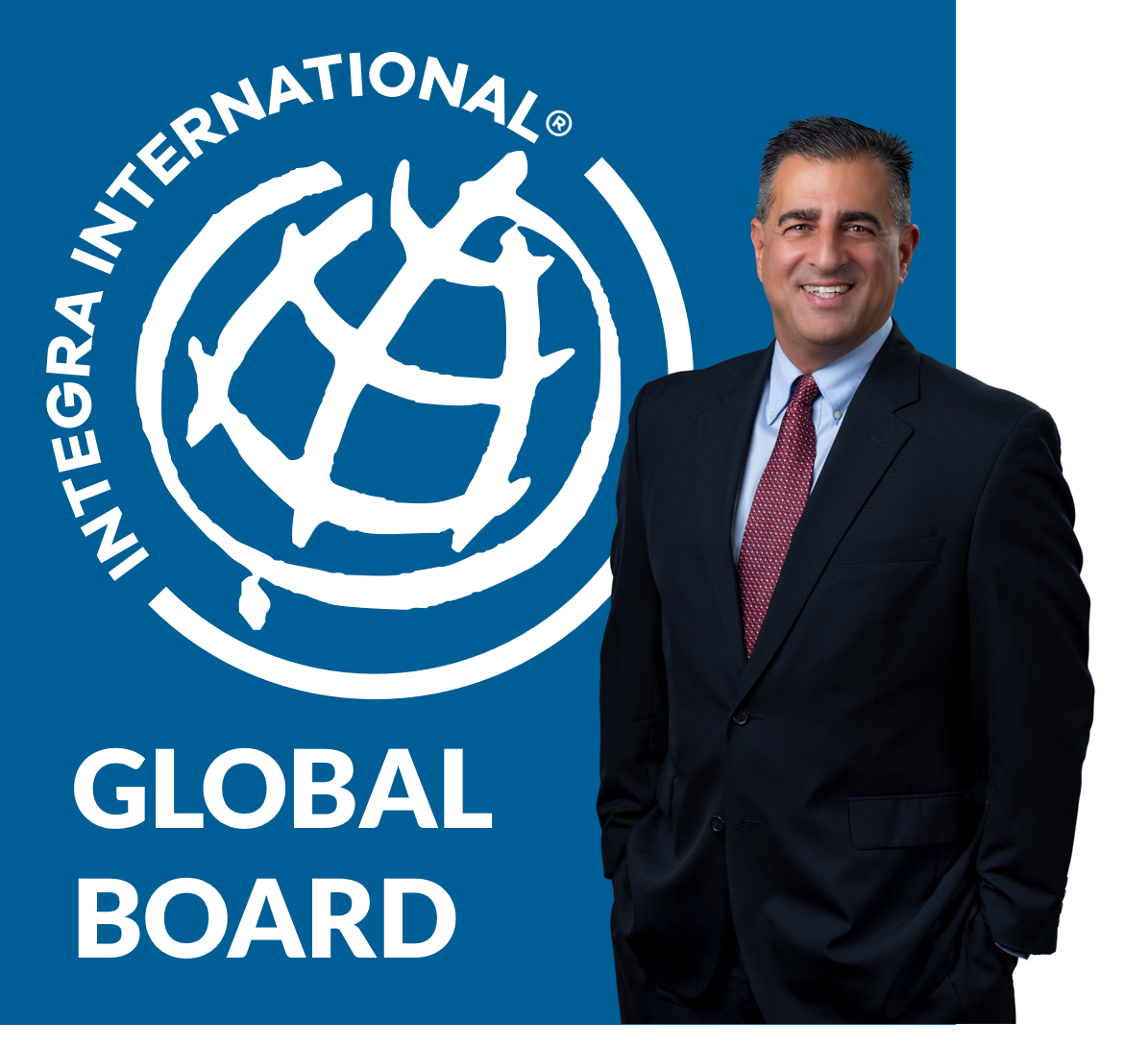 Related Posts