MIAMI, February 1, 2021- KSDT CPA (Kabat, Schertzer, De La Torre, Taraboulos & Company), recognized on Forbes list 'America's Best Tax and Accounting Firms' 2021,  is proud to announce that once again our Managing Partner, Jeffrey Taraboulos, has been named a 2021 South Florida Power Leader 250.
South Florida Business Journal recently published this year's Power Leader 250 which recognizes leaders in the Miami-Dade, Broward and Palm Beach counties
Jeffrey Taraboulos, Managing partner, KSDT CPA
Birthplace:  Miami
Education: Bachelor's degree, master's degree, accounting, Florida International University
From SFBJ:
Childhood hero?  Ronald Reagan
My industry's greatest innovation?    Cloud Computing
My zone?  Riding my bike
One successful habit?  Always respond to clients quickly
My top priority life?  Ensuring my family is taken care of
I pass 30 minutes of free time by?   Relaxing in my tiki hut
Favorite sports teams?  Manchester United
Lessons from Pandemic?  Compassion toward others and family time
About Kabat, Schertzer, De La Torre, Taraboulos & Co.
KSDT CPA [Kabat, Schertzer, De La Torre, Taraboulos & Company]  is one of South Florida's largest and fastest-growing accounting and advisory firms, providing a full range of tax and estate planning services, audits and reviews, forensic accounting, litigation support and businesses valuation services to a broad range of individuals and business clients.
Founded in 1976, the firm has also been recognized as a Gulf Region Leader by Accounting Today 2020 and most recently by Forbes 'America's Top Recommended Tax and Accounting Firms' for 2021.   With offices in Miami and Weston, Fla., KSDT CPA also offers wealth and property management services through its subsidiaries KSDT Financial and KSDT Property Management.  For more information, visit www.ksdtcpa.com or call (305) 670-3370
How Can We Help?
Call or email our team today
KSDT CPA is ready to navigate the process with you. Fill out the form below and our team will contact you shortly.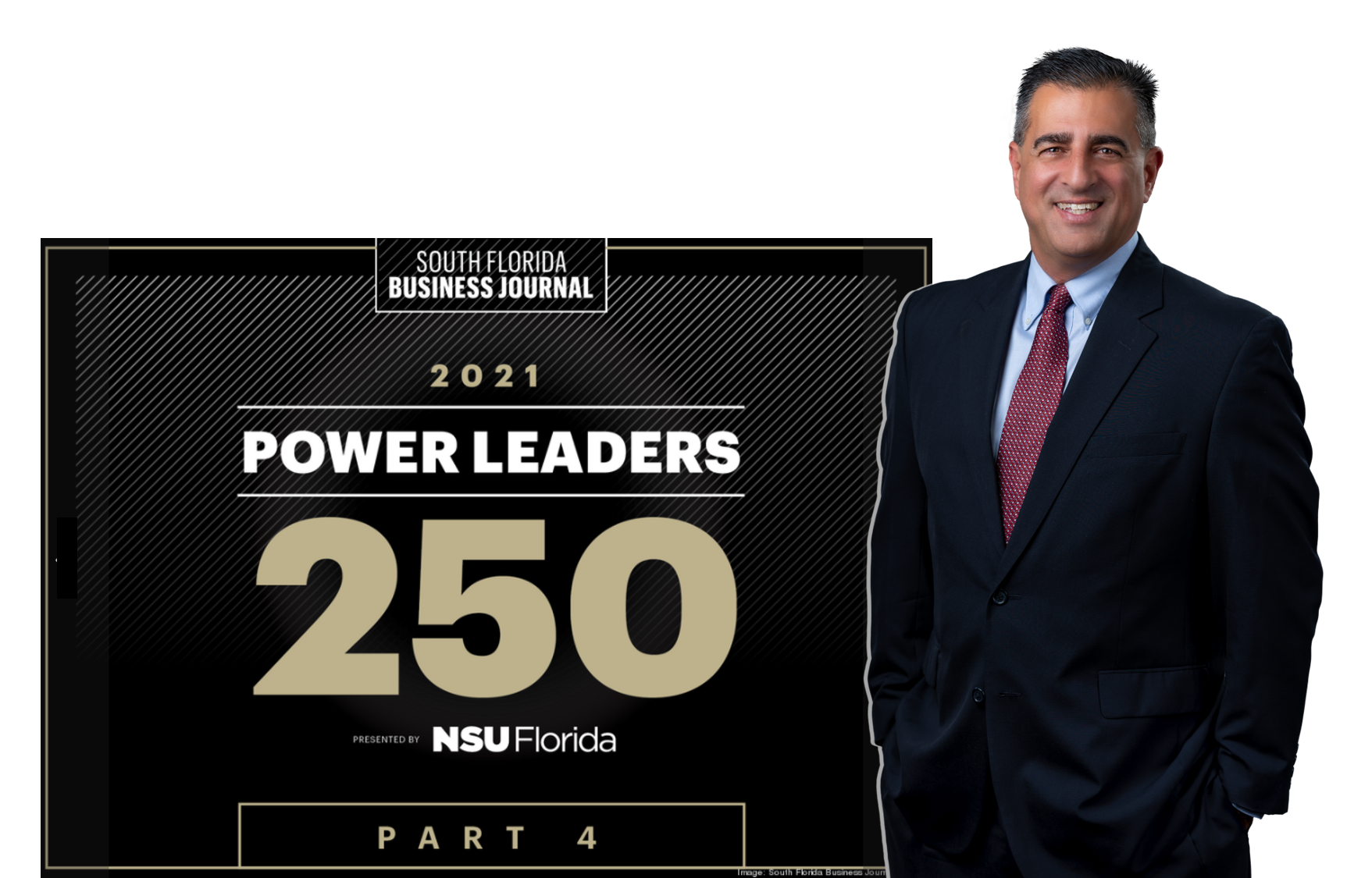 Related Posts