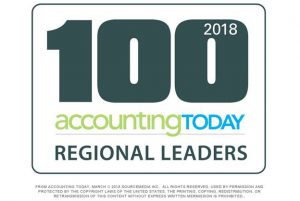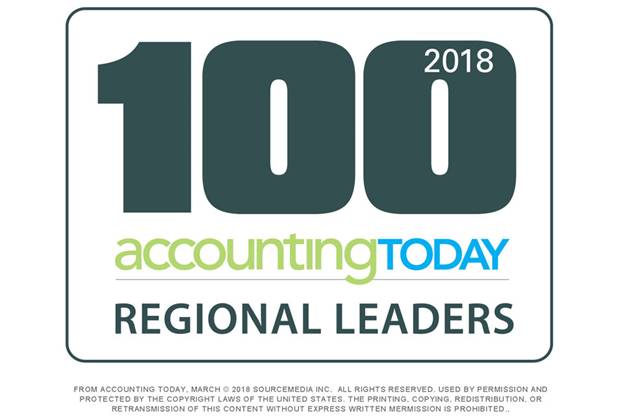 MIAMI, March 31, 2018 – Kabat, Schertzer, De La Torre, Taraboulos & Company (KSDT) today announced it has again been recognized by Accounting Today as one of the fastest-growing accounting firms in all of the U.S., based on revenue growth.
In 2017, KSDT settled into its third South Florida office location, added new staff and expanded its practice offerings to deliver a broader range of comprehensive to the domestic and foreign entities doing business in the region. By the end of the year, the firm reported 19.82 percent revenue growth. According to Accounting Today, the top-100 accounting firms in the country experienced an average of 6.33 percent growth last year compared to 8.46 percent average growth for firms, such as KSDT, located in the Gulf Coast region.
"We are honored to receive this acknowledgement of the dedication and hard work every one of  our firm members commit to helping clients achieve their personal and business financial goals," said KSDT Managing Partner Jeffrey Taraboulos. "With the new tax laws taking effect this year, we have been very busy dissecting IRS guidance and providing clients with counsel on how they may maximize tax efficiency under the new regime."
About Kabat, Schertzer, De La Torre, Taraboulos & Co.
Founded in 1976, Kabat, Schertzer, De La Torre, Taraboulos & Co. is a Miami-based accounting and advisory firm that provides a full range of professional, technical, consultative and business services to regional clients in a wide range of industries.  With additional offices in Homestead, Fla., and Weston, Fla., the firm provides individual and business clients with a comprehensive approach to accounting services, that includes taxation, audit and review, estate planning, forensic accounting, and litigation support and valuation services.  The firm also offers financial advisory and property management services through its subsidiaries KSDT Financial, LLC, and KSDT Property Management, LLC.  For more information, visit www.ksdtcpa.com  or call (305) 670-3370.
How Can We Help?
Call or email our team today
KSDT CPA is ready to navigate the process with you. Fill out the form below and our team will contact you shortly.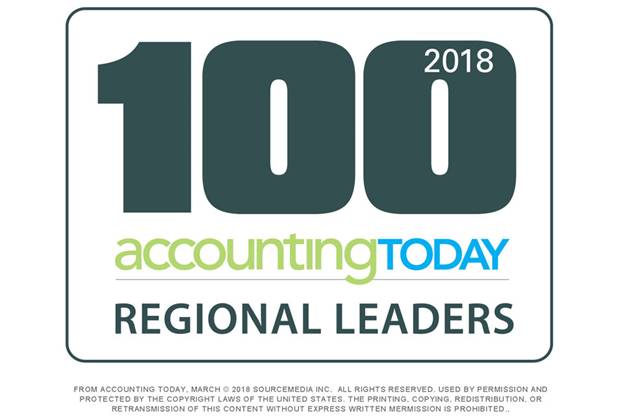 Related Posts