GAFFNEY, SC:
JD Motorsports with Gary Keller is pleased to welcome familiar partner KSDT CPA as a primary sponsor on Jeffrey Earnhardt's No. 0 Chevrolet this weekend at Talladega Superspeedway. Swenson Advisors, an accounting firm out of San Diego, will also share the car with the aforementioned KSDT.
Always a contender at the restrictor plate races, Jeffrey Earnhardt aims for a Top 10 finish on Saturday's Ag-Pro 300. In June, when the NASCAR Xfinity Series last raced at Talladega, Earnhardt earned a respectable 14th place finish.
Steve Austin, CPA managing partner of Swenson Advisors, was quoted saying "We are delighted to co-sponsor with our Integra affiliated CPA firm KSDT on car No. 0 driven by Jeffrey Earnhardt at Talladega. Swenson, like the No. 0 car, is always speeding to be the best CPA firm in the West! We wish Jeffrey and the entire JD Motorsports team the best of luck as they compete on Saturday.
Heading into Saturday's race, Jeffrey sits 23rd in the points standings. Misfortune at the previous race in Las Vegas held the No. 0 team from having a solid finish, but with six races still left to be run in 2020, anything can happen.
Swenson and KSDT are the US thought leaders in the new Lease Accounting standards, helping US businesses met their auditing and tax needs in the most timely and efficient manner. Visit www.accountlease.com for more information on the two CPA firms.
Live coverage of the Ag-Pro 300 can be found on NBCSN at 4:30 PM Eastern on Saturday. Be sure to watch Jeffrey Earnhardt take KSDT CPA and Swenson Advisors CPA to the front! For all things JDM, follow along on our social media pages @JDMotorsports01. #TeamJDM
MEDIA CONTACT:
Leighton Sibille
lsibille@jdavismotorsports.com
Office: (864) 488 – 1276
Cell: (909) 486 – 5873
About Swenson Advisors:
Swenson Advisors is dedicated to the personalized, customer-focused approach expected from regional firms while also providing the sophisticated expertise found in larger national firms. We have earned the respect of our clients with our responsive approach to building relationships and our ethical approach to providing innovative solutions.
Swenson Advisors has also made a concerted effort to provide accounting solutions to our clients with global needs. Our global capabilities now account for over 20% of our business. In 2008, Swenson opened an office in Hong Kong and in 2011 we launched SwenAsia® – "Asia Made Easier", a consulting division of the firm which offers central coordination and management of business solutions to companies establishing operations in Asia.
About KSDT CPA:
KSDT CPA [Kabat, Schertzer, De La Torre, Taraboulos & Company]  is one of South Florida's largest and fastest-growing accounting and advisory firms, providing a full range of tax and estate planning services, audits and reviews, forensic accounting, litigation support and businesses valuation services to a broad range of individuals and business clients.
Founded in 1976, the firm has also been recognized as a Gulf Region Leader by Accounting Today 2020 and most recently by Forbes 'America's Top Recommended Tax and Accounting Firms' for 2020.   With offices in Miami and Weston, Fla., KSDT CPA also offers wealth and property management services through its subsidiaries KSDT Financial and KSDT Property Management.  For more information, visit www.ksdtcpa.com or call (305) 670-3370
0 Likes
How Can We Help?
Call or email our team today
KSDT CPA is ready to navigate the process with you. Fill out the form below and our team will contact you shortly.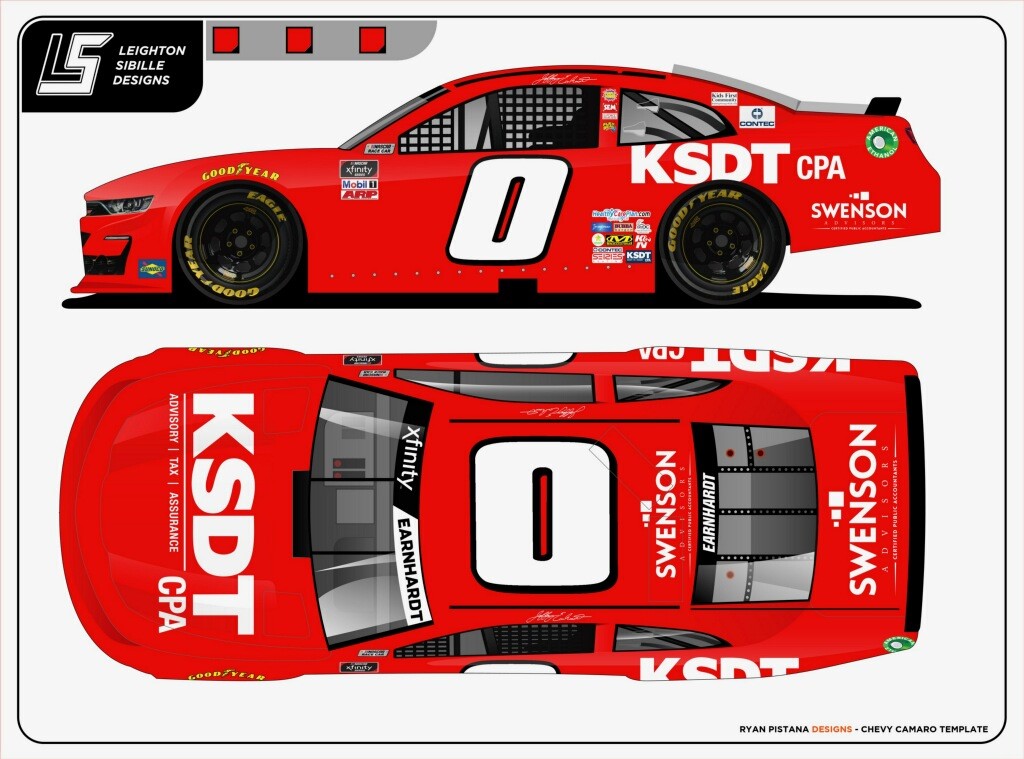 Related Posts