Miami, January 1, 2022
KSDT CPA is excited to announce that Ilene Rosenberg has been promoted to Partner.  As a Partner, Ilene oversees our most important assets, our people.  A 2022 recipient for Excellence in HR by South Florida Business and Wealth, Ilene has over 25 years of experience working in HR.  Her responsibilities include talent management as well as the full range of firm administration to include employee relations, retention, performance management, policy setting, recruiting – both campus and experienced as well as benefits.
Her greatest passion at work, is to see an intern or new associate continue to grow, develop, and become a next generation leader.  "We knew immediately that Ilene was a rockstar.  Her impact was immediately felt, and she single handedly raised the bar for our talent," said Jeffrey Taraboulos, Managing Partner KSDT
Ilene joined KSDT in 2018 and prior to that she has worked 20+ years with global organizations to include Goldman Sachs in Manhattan as well as Grant Thornton as a southeast regional HR and recruiting leader.   She has also worked for many years with a top 100 accounting firm where she led the recruiting efforts.     Earlier in her career, she took a detour from the corporate life for five years to purchase and operate the first Party City store in Florida, so she thinks about things from an owner's perspective but always keeps the employees at top of mind.
Ilene has a Bachelor of Science in Economics from Binghamton University and an MBA from Baruch College in New York. She resides in South Florida with her husband and two children. When she is not working, she enjoys spending time with her family and traveling to watch her son play lacrosse.
About KSDT CPA
KSDT CPA is one of South Florida's largest and one of the country's fastest growing accounting firms. Annually recognized as a Gulf Coast Regional Leader by Accounting Today and once again recognized by Forbes as one of the 'Top Tax and Accounting Firms' for 2022.  KSDT CPA is a full-service firm with 16 partners, 150+ staff and over 10,000 clients, providing tax, accounting, audit, and advisory services to a broad range of individuals and business clients in almost every industry.
In addition, our ability to handle complex domestic and international clients, KSDT CPA is a proud to be a Member Firm of Integra-International global CPA alliance which extends our service reach to every major business center of the world through its 5,000 members. KSDT CPA was name the Firm of the Year for 2021 by Integra International Alliance.
For more about KSDT CPA visit www.ksdtcpa.com or call (305) 670-3370
How Can We Help?
Call or email our team today
KSDT CPA is ready to navigate the process with you. Fill out the form below and our team will contact you shortly.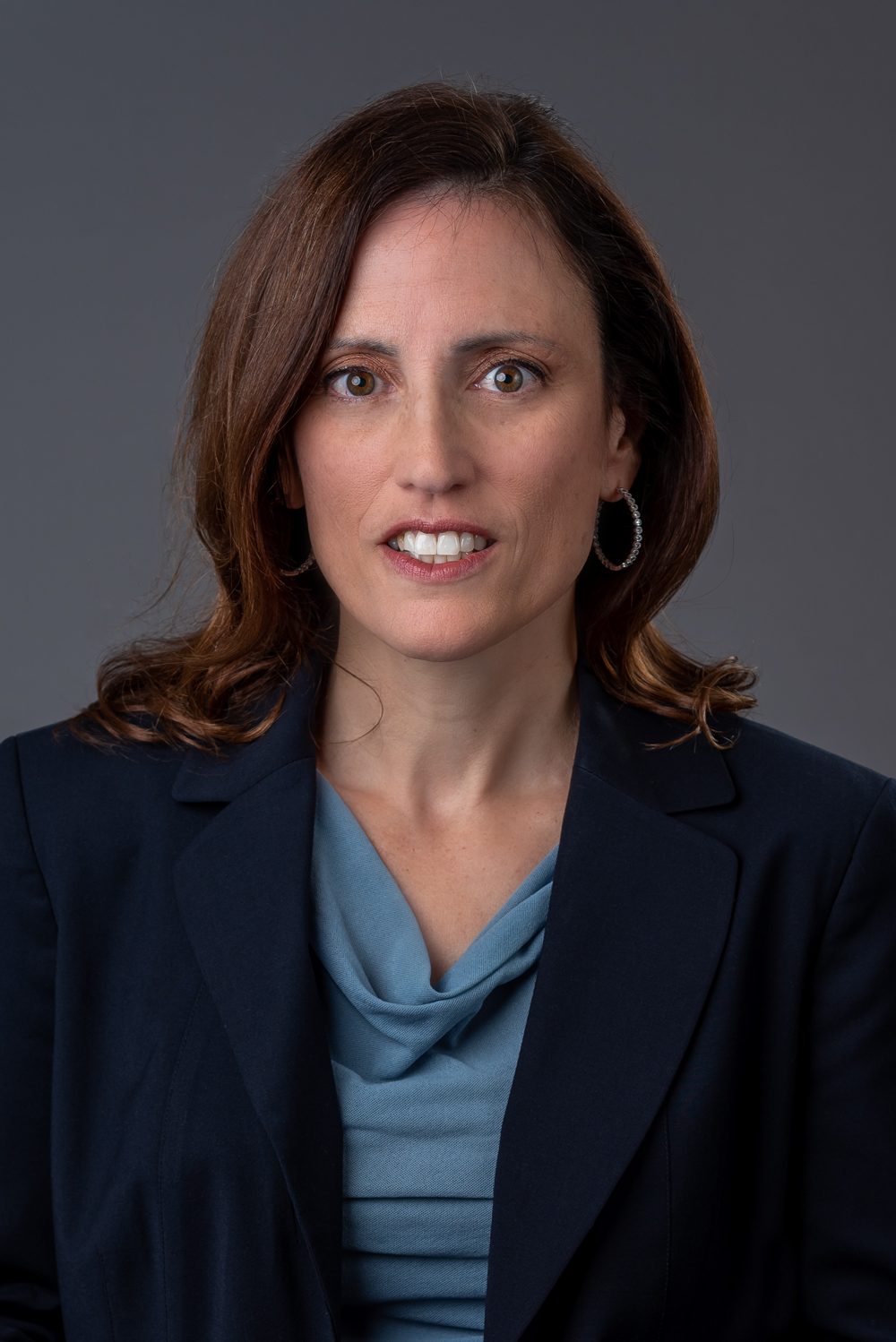 Related Posts