MIAMI, July 16, 2021 — KSDT CPA [Kabat, Schertzer, De La Torre, Taraboulos & Co.] was once again recognized on South Florida's Business Journal Annual ranking of top accounting firms by number of CPAs.     
According to South Florida Business Journal, KSDT CPA was listed as number 11 out of 25 top accounting firms in South Florida, for total number of CPAs     
"As we continue to be included on the SFBJ annual ranking list and more importantly continue to move up, it is a testament to our people and our strategic vision", said Jeffrey Taraboulos, Managing Partner of KSDT.   "We are glad that our efforts as a firm have been recognized, especially as we continue to strive for growth within our employees and our firm while standing alongside other top firms in South Florida."  
About KSDT CPA  
KSDT CPA, one of South Florida's largest and one of the country's fastest growing accounting firms. Annually recognized as a Gulf Coast Regional Leader by Accounting Today and once again recognized by Forbes as one of the 'Top Tax and Accounting Firms' for 2021.  KSDT CPA is a full-service firm with 16 partners, 135+ staff and over 10,000 clients, providing tax, accounting, audit, and advisory services to include but not limited to: Estate Planning, Wealth Management, M&A, Litigation Support, Business Valuation, Healthcare Advisory and more.  
 In addition, our ability to handle complex domestic and international clients, KSDT CPA is a proud to be a Member Firm of Integra-International global CPA alliance which extends our service reach to every major business center of the world through its 5,000 members.  
For more about KSDT CPA visit www.ksdtcpa.com or call (305) 670-3370 
How Can We Help?
Call or email our team today
KSDT CPA is ready to navigate the process with you. Fill out the form below and our team will contact you shortly.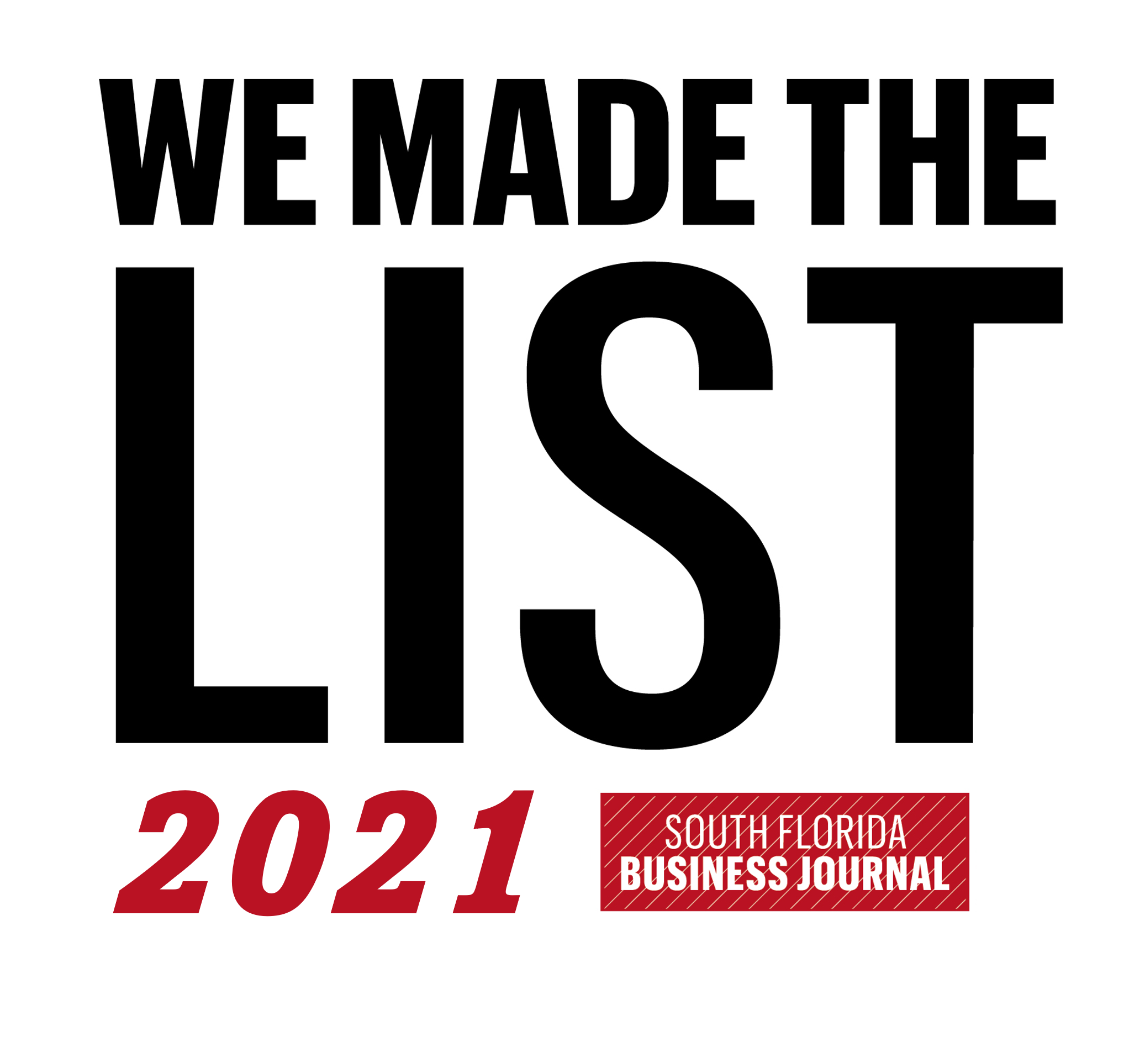 Related Posts