Source:  Forbes
Today the US Small Business Administration (SBA) sent an important message: loans under the Paycheck Protection Program (PPP) are not for larger "small" businesses that have adequate sources of liquidity and access to capital markets. Those types of companies will not quality for PPP loans. The SBA, which provides PPP funding made available by the CARES Act, explained this in updated FAQs.
The SBA probably issued this guidance in response to an uproar during the past week about some publicly traded companies that received significant PPP funding, including Shake Shack and Ruth's Chris Steak House.
The first round of PPP loans quickly ran out, leaving many aggrieved small-business owners without any crisis aid. Paycheck Protection Program is expected to get an additional $310 billion in funding this week. The SBA's clarification will help businesses know better whether they qualify for the loan, reduce some of the legal risks in its hardship certification, and perhaps slow the rush for PPP loans to prevent them from again being quickly depleted.
KSDT CPA is here to assist our clients through the financial recovery process.  Visit our small business page to read more information and request assistance from our experts.
How Can We Help?
Call or email our team today
KSDT CPA is ready to navigate the process with you. Fill out the form below and our team will contact you shortly.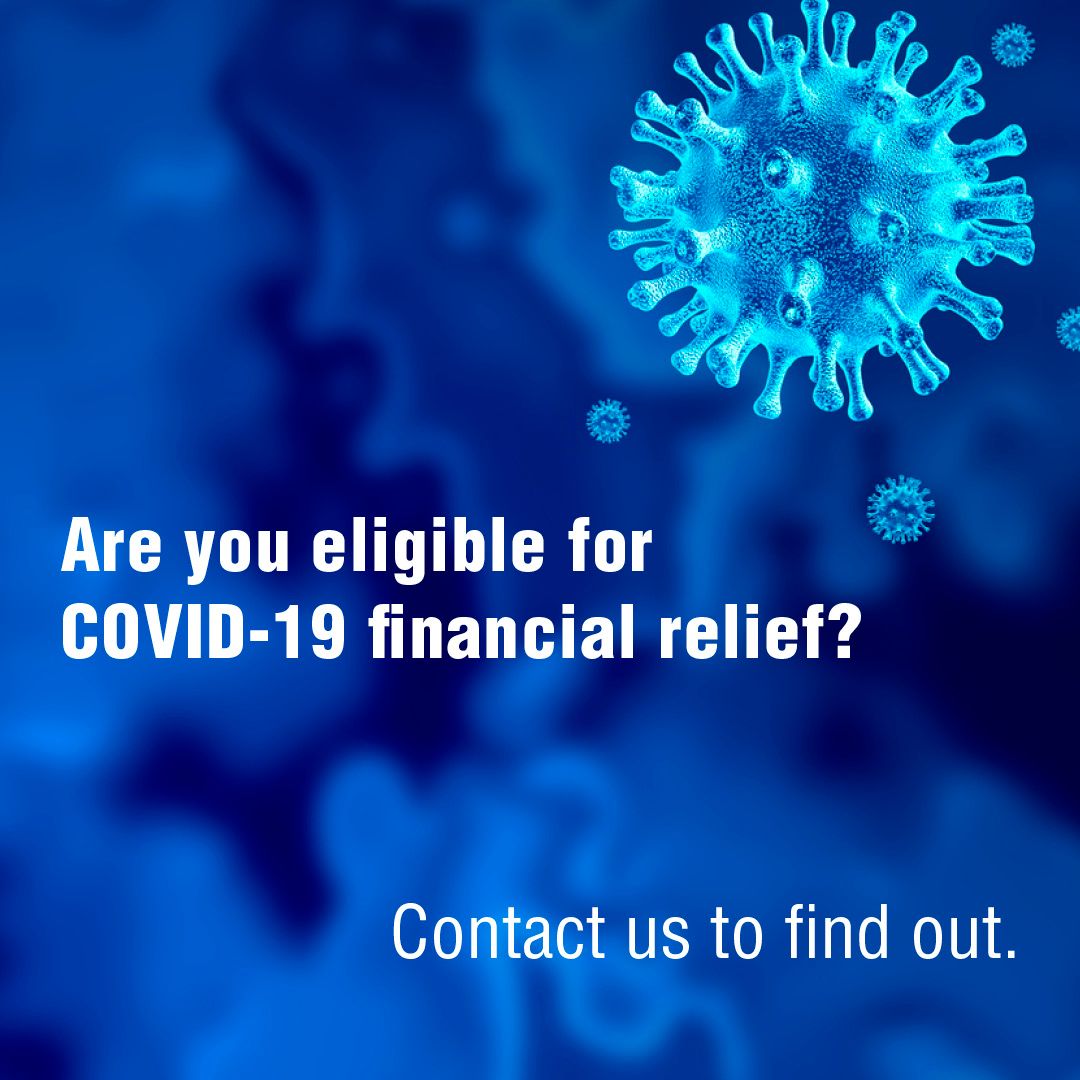 Related Posts