MIAMI, August 1, 2023- KSDT CPA is officially part of the IPA TOP 200!
Inside Public Accounting's annual ranking of the Top 500 accounting firms was released and KSDT CPA jumped 26 positions to officially land in the Top 200!   KSDT is ranked by IPA as the 177 largest firm in the US based upon annual revenues.
"Moving up to the Top 200 is a major milestone and solidifies KSDT presence in the marketplace.   Our success in a direct result of our culture which attracts and retains the brightest people in the community.  " Said, Jeffrey Taraboulos, Managing Partner of KSDT.   "We are not stopping and have always had a vision of making it to the Top 100 which is on the horizon."
About KSDT CPA
KSDT CPA is one of South Florida's largest and one of the country's fastest-growing accounting firms. Annually recognized as a Gulf Coast Regional Leader by Accounting Today and once again recognized by Forbes as one of the 'Top Tax and Accounting Firms' for 2023.  KSDT CPA is a full-service firm with 20 partners, 195+ staff, and over 10,000 clients, providing tax, accounting, audit, and advisory services to a broad range of individuals and business clients in almost every industry.
In addition to, our ability to handle complex domestic and international clients, KSDT CPA is proud to be a Member Firm of Integra-International global CPA alliance which extends our service reach to every major business center of the world through its 5,000 members.
How Can We Help?
Call or email our team today
KSDT CPA is ready to navigate the process with you. Fill out the form below and our team will contact you shortly.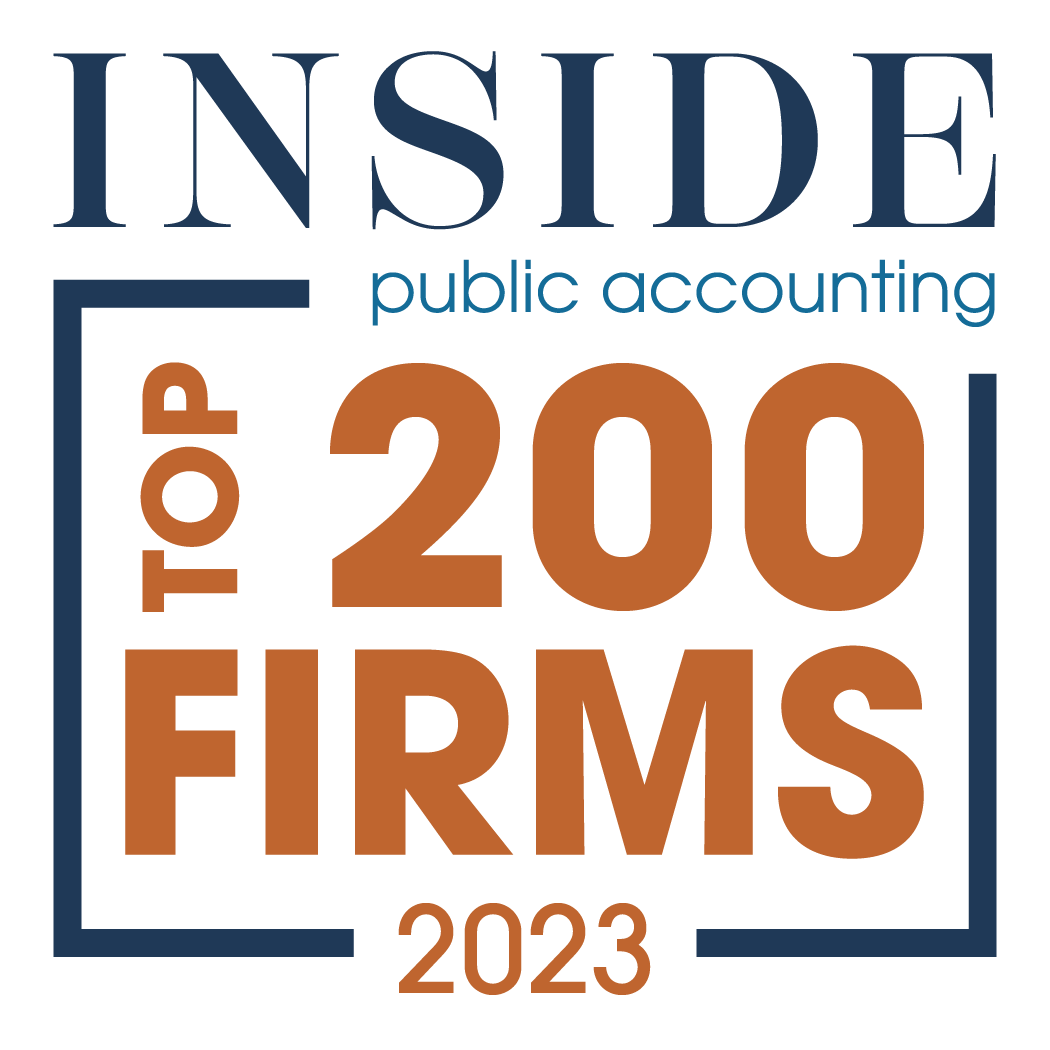 Related Posts