Miami , Florida- January 16, 2023-  KSDT is proud to be recognized by the South Florida Business Journal as one of the 'Best Places to Work' for 2023!
The Best Places to Work Awards in South Florida honors the area's leading employers. Honoree companies go beyond the norm to foster an enjoyable and meaningful work environment for their employees.
Companies were evaluated based on the results of an employee survey administered by Quantum Workplace. The survey considers:
Communication and Resources
Individual Needs
Manager Effectiveness
Personal Engagement
Team Dynamics
Trust in Leadership
"The overwhelming positive feedback about our culture and environment is truly humbling.   We have worked so hard to create a place that fosters growth, learning, collaboration and positivity", said Jeffrey Taraboulos, Managing Partner.
About KSDT CPA
KSDT CPA, one of South Florida's largest and one of the country's fastest growing accounting firms. Annually recognized as a Gulf Coast Regional Leader by Accounting Today and once again recognized by Forbes as one of the 'Top Tax and Accounting Firms' for 2023.  KSDT CPA is a full-service firm with 18 partners, 185+ staff and over 10,000 clients, providing tax, accounting, audit, and advisory services to include but not limited to; Estate Planning, Wealth Management, M&A, Litigation Support, Business Valuation, Healthcare Advisory and more.
In addition, our ability to handle complex domestic and international clients, KSDT CPA is a proud to be a Member Firm of Integra-International global CPA alliance which extends our service reach to every major business center of the world through its 5,000 members.
For more about KSDT CPA visit www.ksdtcpa.com or call (305) 670-3370
How Can We Help?
Call or email our team today
KSDT CPA is ready to navigate the process with you. Fill out the form below and our team will contact you shortly.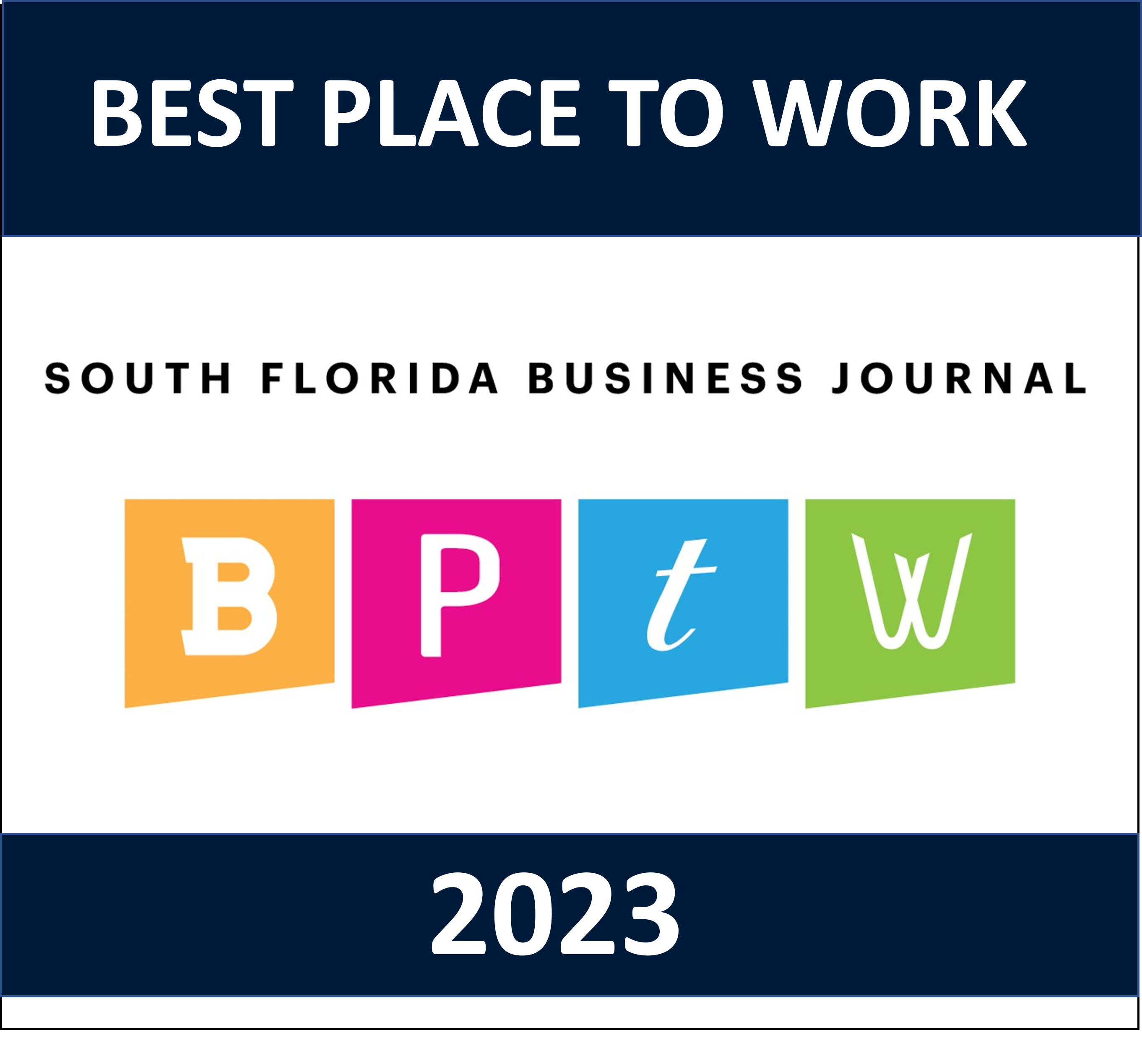 Related Posts