We're currently in a prime position to assist both businesses and individuals with two key financial opportunities. From maximizing ROI on corporate cash holdings to setting up retirement plans, scroll down for insights and let's elevate your financial trajectory.
We have two timely opportunities that I would like everyone to keep in mind during this timeframe:
Corporate Cash
I want to let you know that we are working with our corporate clients on maximizing their ROI on cash holdings.  Currently, the 90-day return on Treasuries is 5.425%, on 180-day Treasuries is 5.485% and on money market 5.35% (all annualized figures). Those rates change every day and we are on top of it on our clients' behalf. All Treasury assets and money market assets are liquid – unlike CDs at the bank. The balances invested in Treasuries and money market funds are SIPC insured up to $500k per account and Schwab has additional insurance to further protect client assets (https://www.schwab.com/legal/account-protection). If you feel any of your corporate clients that have healthy cash balances could benefit from working with us on this, please let me know and we'll set up a conversation.
Retirement Plan Set-Up and Funding


Businesses: At this point, what we can do for those who qualify (and where it makes good sense) is to set up a SEP-IRA for 2022, fund it and look into the best plan structure (401, SEP, Simple, Cash Balance, etc) for 2023 and beyond. If another structure is used going forward, we just roll the SEP assets to the new plan and subsequently shutter the SEP.
Individuals: We are happy to set up IRAs and Roth IRAs for our individual clients and help them fund them for '22 and '23. Accounts are set up at Schwab and we help the clients invest based on their needs.
The clock is ticking, and these opportunities won't last forever! 🕰️ Whether you're a corporation looking to maximize your cash returns or an individual planning for retirement, we're here to guide and assist. Don't miss out on these tailored solutions. Reach out now and let's make the most of the next 9 weeks! 💼🌟
Timothy A. Thielen, CPA, CFP®, CMT
Director of Wealth Management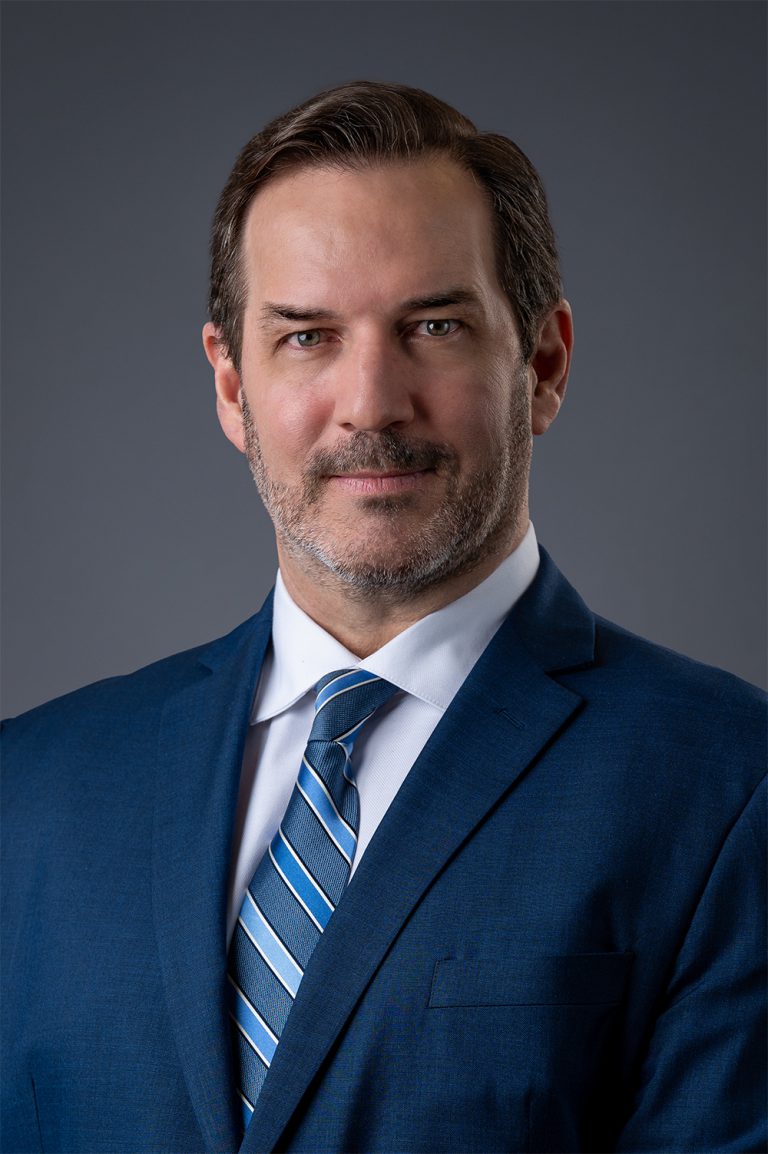 How Can We Help?
Call or email our team today
KSDT CPA is ready to navigate the process with you. Fill out the form below and our team will contact you shortly.
Related Posts